Dream with confidence
"With equivalent skills, a person who loves his job and does it in the best conditions will always provide a better quality service than any other person", Graviteo.
Graviteo is a specialist tour operator that has operated exclusively in the Pyrenees since 2014. Graviteo is specialised in supervision and organisation of mountain activities, therefore has local knowledge of the accomodation, terrain and importantly weather.
GRAVITEO is a socially innovative company and has chosen to place human relations at the heart of its business.
Thus, we ensure quality for both our customers and our employees.
GRAVITEO brings together the best current instructors and guides. The professionals with whom we work are passionate, charismatic and practice their sporting disciplines at a high level…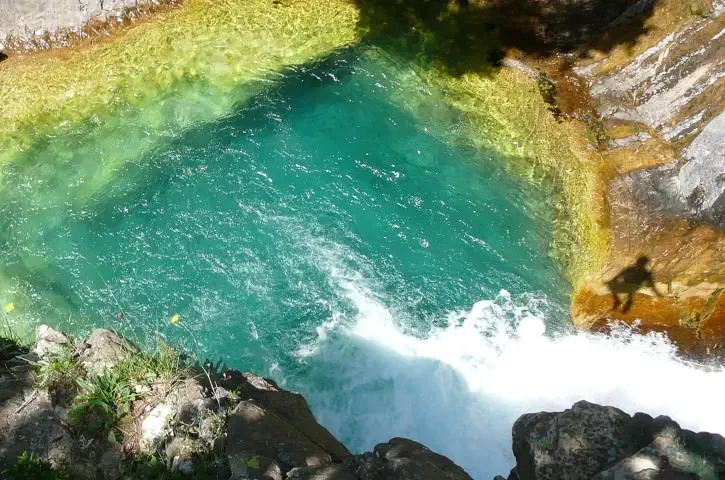 3 Good reasons to choose Graviteo

Expert advice
Our professionals choose the places and activities suited to your needs. They are passionate and experts in their field. They like to travel in the Pyrenees as much as to go to the other end of the globe. Advice is given free of charge and without obligation.

No intermediary
You speak directly with professionals in the field. We do not have a secretary or salesperson, for a more sincere, human contact responding to your individual needs and expectations.

A cooperative partnership
People are at the heart of our business. The management at Graviteo advocates confidence, ambition and optimism. We provide quality for our customers and fulfillment for our employees.
Graviteo stands out and continues to innovate in the Hautes-Pyrénées
Since 2014, when we chose to live and operate our company in the Pyrenees, we have had the same philosophy: continue to innovate and provide quality services to our clients.
Graviteo is the benchmark for a tailor-made adventure holiday in the Pyrenees.
Graviteo personalised trips for each of our clients :
Continually uptaded routes and activities
It is a cooperative partneship
We are working with a network in the local community (restaurant, accomodations, local farmers…)
It has responsive clients service that listens to you
Graviteo exists since April 2014 and is experiencing rapid development
A range of varied activities available at Graviteo: climbing, canyoning, hiking, snowshoeing, 'via ferrata', rafting, mountain biking and paragliding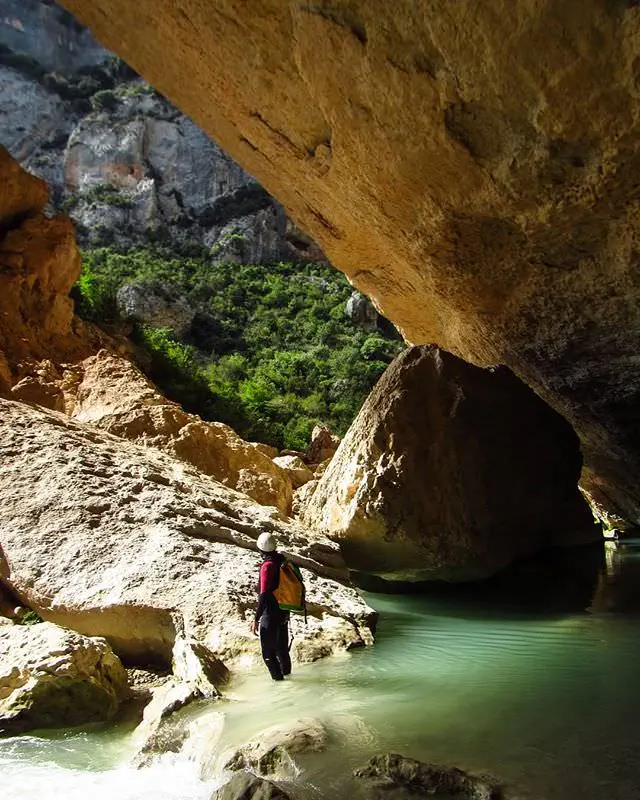 Graviteo appoints talents
Graviteo's philosophy is to live an adventure with the people around us. Our lifestyle company vision is "making big things together", with the talents that bring their skills to the project!
Graviteo is proud to attrack talents
We are pleased to consolidate a relationship of trust of several years by integrating Guilhem as Graviteo business partener. He brings experience and strong skills in the production, marketing and sales. He has also an outside look that we really appreciate. With the perpetual desire to adjust his work to continue to "have fun", he quickly found the same values ​​with Graviteo. And finally, a good Aveyron accent in a discussion, it relaxes manners!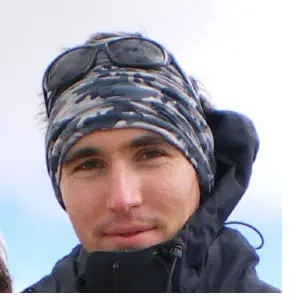 Graviteo is a cooperative partnership, that is to say that the employees have an annual objective and organize themselves to achieve it: working hours, management of free time, holidays. A hierarchy, rather horizontal, is still present to coordinate collective actions and ensure the development of the company.
The manager is elected by the partners. Each employee has access to the figures and has a say in major corporate decisions.
Indeed, in SCOP, 1 person = 1 vote. It doesn't matter whether the person contributed 50 or 5,000 euros to the capital of the company. Thus all employees work and commit to the development of their business.